Article introduction
There are a lot of people to like to eat ice-cream particularly in the life, arrived especially summer when, because weather is exceeding burning hot, a cool ice cream eats in this moment, it is particularly comfortable really, a lot of people think additive agent for food is too much inside the ice cream outside, meet oneself make ice-cream in the home, the ice-cream that make is least not a kind of material is milk powder, so what does milk powder ice stimulate drenched practice encyclopedia to have?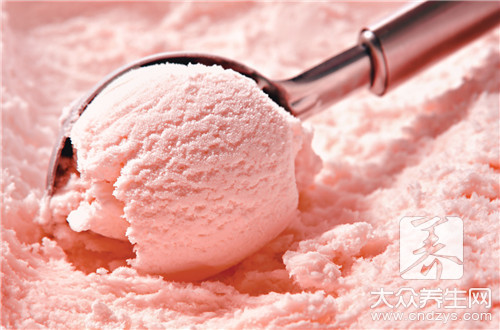 How does milk powder do ice-cream: Banana milk powder is ice-cream
Material: Banana two, milk powder a bag, cocoa one big spoon.
Practice:
1, become banana agitate mushy, scatter into milk powder and cocoa, mix is even.
2, put paste of banana milk powder freezer lower level, take after 3 hours can.
How does milk powder do ice-cream: Egg milk powder is ice-cream
Material: Egg 1, milk powder 5 big spoon, boiled water is right amount, bai Sha candy is right amount, currant is right amount.
Practice:
1, egg break up comes bubbly can.
2, milk powder is entered cup, add the boiled water that just heated, milk powder just had been done not have if water is measured can, mix quickly divide evenly.
3, in pouring milk powder water egg fluid quickly, agitate divide evenly.
4, add currant, add candy, again agitate divide evenly.
5, put in freezer refrigerant layer is refrigerant can.
Small stick person: Milk powder water must take the advantage of heat to fall into egg fluid, otherwise the egg can be unripe.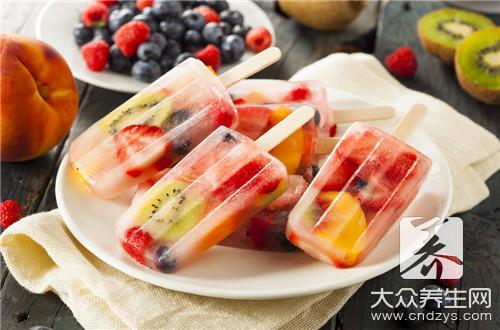 How does milk powder do ice-cream: Condensed milk of egg milk powder is ice-cream
Material: Milk powder 60 grams, warm boiled water 500 grams, the egg is yellow 2, white sugar 30 grams, corn is amylaceous 24 grams, condensed milk 2 spoon.
Practice:
1, milk powder develops agitate with warm boiled water even, put condensed milk, agitate divide evenly reserves.
2, corn starch, white sugar falls into the stockpot to mix, churn at the same time the water of milk powder condensed milk that enters the first stage slowly at the same time, should mix adequately cannot have agglomerate.
3, put 2 chicken yoke next, continue with ladle mix is even, make yoke mixes adequately with milk, right now solution is become flaxen.
4, firing, medium baking temperature heats, edge agitate heats by the side of, begin very rare big bubble, as heat ceaselessly big bubble can disappear gradually, solution begins to become ropy, immediately make down fire, yue Xiaoyue is good.
5, small fire heats continue agitate 1 minute, the feeling is very stiff, involve fire, put cool.
6, wait for completely cool divide evenly of the agitate after appearing enters ice cream mould, put freezer refrigerant 6 hours of above can.