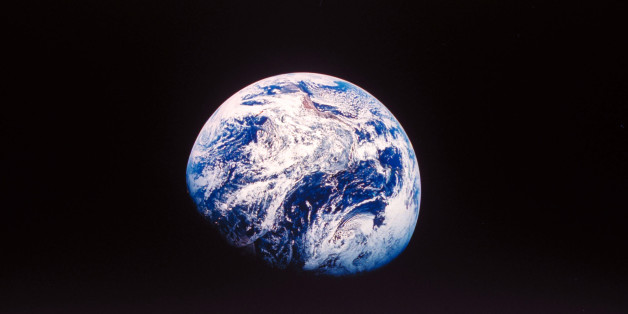 By Environment Correspondent Alister Doyle
OSLO, Jan 15 (Reuters) – Governments may have to extract vast amounts of greenhouse gases from the air by 2100 to achieve a target for limiting global warming, backed by trillion-dollar shifts towards clean energy, a draft U.N. report showed on Wednesday.
A 29-page summary for policymakers, seen by Reuters, says most scenarios show that rising world emissions will have to plunge by 40 to 70 percent between 2010 and 2050 to give a good chance of restricting warming to U.N. targets.
The report, outlining solutions to climate change, is due to be published in Germany in April after editing by the Intergovernmental Panel on Climate Change (IPCC). It will be the third in a series by the IPCC, updating science from 2007.
It says the world is doing too little to achieve a goal agreed in 2010 of limiting warming to below 2 degrees (3.6 Fahrenheit) above pre-industrial times, seen as a threshold for dangerous floods, heatwaves, droughts and rising sea levels.
To get on track, governments may have to turn ever more to technologies for "carbon dioxide removal" (CDR) from the air, ranging from capturing and burying emissions from coal-fired power plants to planting more fores江苏城市论坛